In terms of structural analysis, I'm looking at User Interface. I'm aiming to examine the constraints and affordances of varying interfaces, as well as their impact on playability, customisation and playstyle. Next, I'll be using a political economy approach by looking into monetisation. I want to look at DLCs, subscriptions and other in-app purchases, their impact on the game and how relevant they are to different types of users. Finally, I'm considering either the storyline or associated paratexts that help build meaning. I'm leaving this ambiguous for now, as some games have concrete storylines, while in others they are inferred or even at times the whole meaning behind the game can be derived from external influences.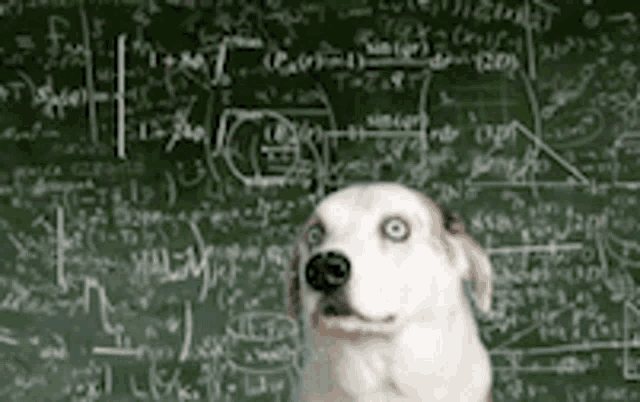 Analytical Framework
User Interface
Monetisation
Storyline or paratexts
To gain further insight into the subject I want to investigate a few articles similar to those linked and explore the relationship between mobile phone usage and gaming, as well as this if I can I want to look into mobile rhythm game analysis or just analysis of rhythm games in general. I am also planning to do further research into how other YouTube creators have handled discussing and comparing games – presenting a reasonable yet concise analysis of their topics while remaining accessible to their audience.
Never left without saying goodbye.

Deemo catchphrase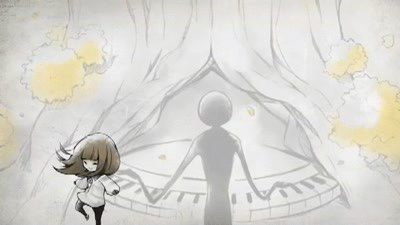 Overall, I'm aiming to create an accessible stream where people feel comfortable asking for help, suggesting songs and games, and otherwise engage in my content, or even just have something streaming in the background. Personally like the idea of analysing and comparing multiple games, so I don't get over playing a particular game. It will also allow me to customise and be flexible with my DA, if my audience prefers a particular game, I can play that one more or make more content revolving around it etc.